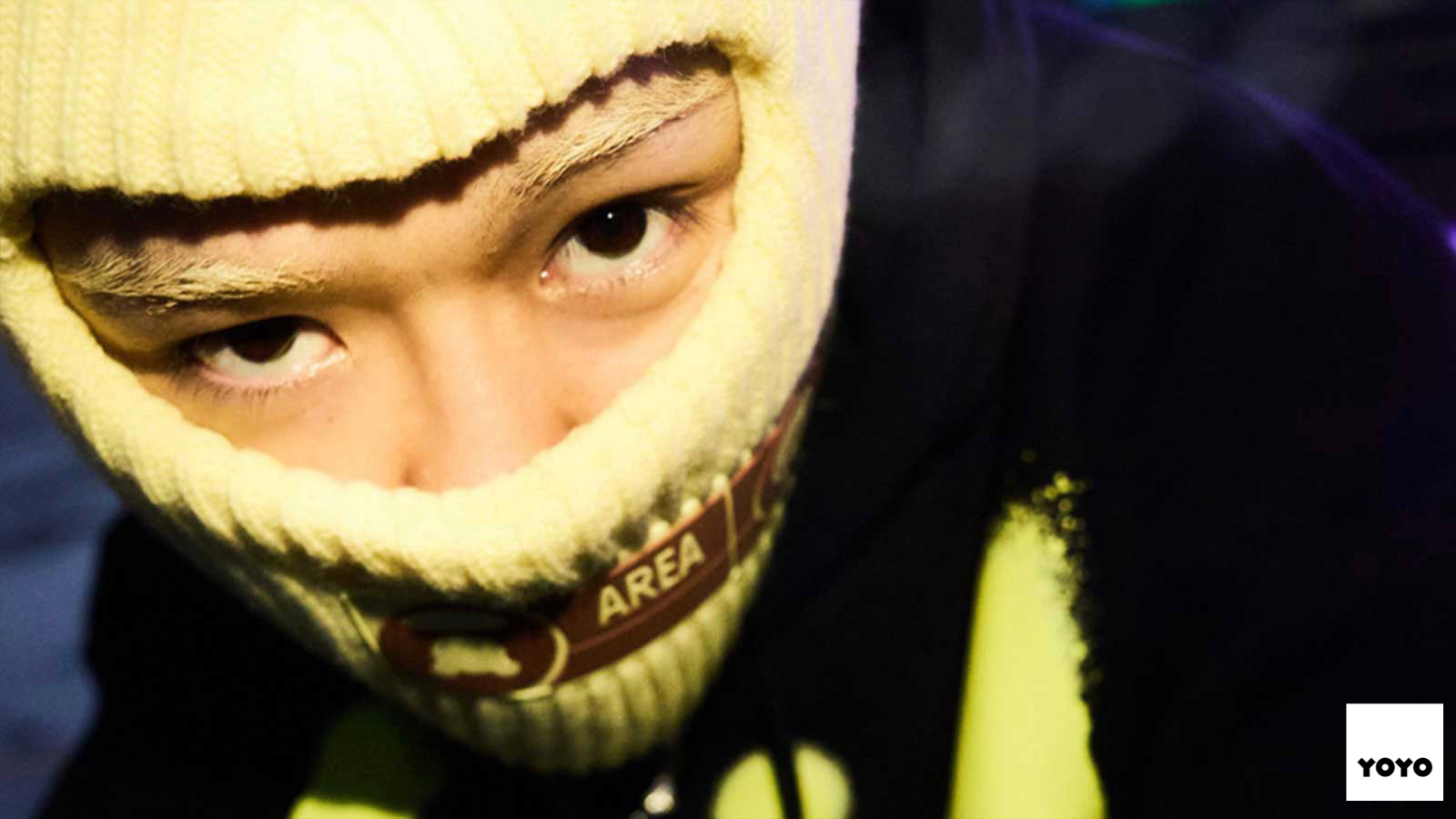 Lil Moshpit Releases
New Single "TO GO"

하이어뮤직(H1GHR MUSIC) 소속 그룹 그루비룸(GroovyRoom)의 멤버이자 에이리어(AT AREA)의 대표 및 소속 아티스트 릴 모쉬핏(Lil Moshpit)이 새로운 더블 싱글 앨범 [TO GO]를 발표했습니다.

지난해 발표한 첫 번째 정규 앨범 [AAA] 이후 약 1년 만에 릴 모쉬핏이 발표하는 이번 싱글에는 더 콰이엇(The Quiett), 공공구(GongGongGoo009), 박재범(Jay Park), 그리고 디제이 소울스케이프(DJ Soulscape)이 피처링으로 참여했습니다.

한편 릴 모쉬핏은 새로운 앨범 [Return of the Hustle]의 발표를 예고했습니다.

아래는 앨범 타이틀곡 "TO GO"의 공식 뮤직비디오.

1. Money Only Shows Hustle
(Feat. The Quiett & GongGongGoo009)



When I be on that sh*t




빛이 날 수밖에 없지




Like chrome on my wheels




One day u'll understand how I'm feelin'




금과 다이알 두른 광명의 소년




In this mind 한 번 더 펼치네 도면




얼마나 봐야 돼 더 놈들의 소멸




그들은 살고 죽을 뿐 오직 종이에




이제 와 널 감싸기엔 This world so cold yea




Why these kids too fake




실력도 멋도 없이




Bape 후디 입음 된 줄 아네 래퍼




역사가 승자의 기록이라면 그건 내 거




이 바닥엔 필요했지 나 같은 Undertaker




If she got that ass 그녀는 나의 타입




Baby I can introduce u to my lifestyle




이 몸이 가는 길엔 Ain't no fu*kin' stop sign




I don't give a sh*t I'm livin' this life wild yeah





옛날 나랑 음악 같이 하던 어떤 새*




내가 정릉에서 왔다 놀렸었어 이젠




내가 너네 아빠 보다 잘 벌어




기분이 어때




넌 너네 집 재산 약으로 말아먹고




난 월에 2, 3천 먹어




기분이 어때




어떻든 꺼져




올핸 억 단위에 꽂혔거든




몇 번을 말해 저들은 Walk in contradiction




Sh*tted in the competitions




제발 비교하지 말길




All this ambition, 새* I'm on the grind




Cause the sh*t I'm on now




I'm taking pass on us rappin'




Gotta survive by myself,




but at the same time get wealth




어떤 형들은 길이 달라졌지만




그들이 가르쳤던 방식대로 예




개고생




병원서 날린 내 격에




보상은 늘 새롭네




누군가 지금 힘들다면 제대로 해




아무도 몰라주지 스스로 새롭게




일어설 때까진 외롭네




물론 아직 프리시즌




감히 겸손을 논하는 Y'all ninjas switch




like the seasons




Y'all lives ain't got no meanin'




And them deals ain't got no freedom




내가 느낀 건




이 바닥 주제는 주체 그래서 누벼




다 늙은 지갑 큰




사장 개저씨가 뭔 지*루




너를 컨트롤하려 하든




눈뜨면 코 안 베임 like 십자군




너네 회사가 꽂아준 투어마저 끊기기 전에




예의 좀 갖춰 굴러




떨어지지 말구
2. TO GO
(Feat. 박재범 (Jay Park) & DJ Soulscape)



I gotta take it to go




I got no time to spare




And I put my hands together




Say another prayer




Built it from the ground up




Add another layer




F*ck an escalator yeah




I'd rather take the stairs




Stay prepared uh





I gotta take it to go




I gotta take it to go




I gotta take it to go




I gotta take it to go




I gotta take it to go





WONSOJU bottle in my left hand




With the other trading daps




With Lil Moshpit on a mission




to take it back




To the days before it got strange




hard to gauge




And having talent was actually




the way they rap




Gettin' paid was always the M-O




Floor the pedal with a pen and pencil




Poetry all on the instrumental




Feelin' like I'm from the ghetto




For less I'll never settle




Gotta hustle tell the waiter "hold up"





I gotta take it to go




I gotta take it to go




I gotta take it to go




I gotta take it to go




I gotta take it to go




I gotta take it to go





Everywhere we go, we takin' it H1GHR




I'm coolin' even when I'm in the fire




Headlinin' every poster every flyer




I'm richer than yo daddy that's just FYI uh uh




We so Groovy in the room




Clean we never need a broom




Spittin' bombs up in the booth we do uh uh




Go so hard it chip your tooth




We the motherf*ckin' crew




On your neck just like a noose who knew?




If you comin' then you better




Keep it low-key




Cause I'm known around the world




Local and globally




If a hater wanna step




That'll prolly be his death




I don't even know what threat




he'll be imposin'




I don't know another brother




with a swagger like I




Sharp as a dagger like




I'll make your mother say muah




Never outta air flat tire




Let's take it back rewind





I gotta take it to go




I got no time to spare




And I put my hands together




Say another prayer




Built it from the ground up




Add another layer




F*ck an escalator yeah




I'd rather take the stairs




Stay prepared uh





I gotta take it to go




I gotta take it to go




I gotta take it to go




I gotta take it to go




I gotta take it to go





I gotta take it to go




I got no time to spare




And I put my hands together




Say another prayer




Built it from the ground up




Add another layer




F*ck an escalator yeah




I'd rather take the stairs




Stay prepared uh





I gotta take it to go




I gotta take it to go




I gotta take it to go




I gotta take it to go




I gotta take it to go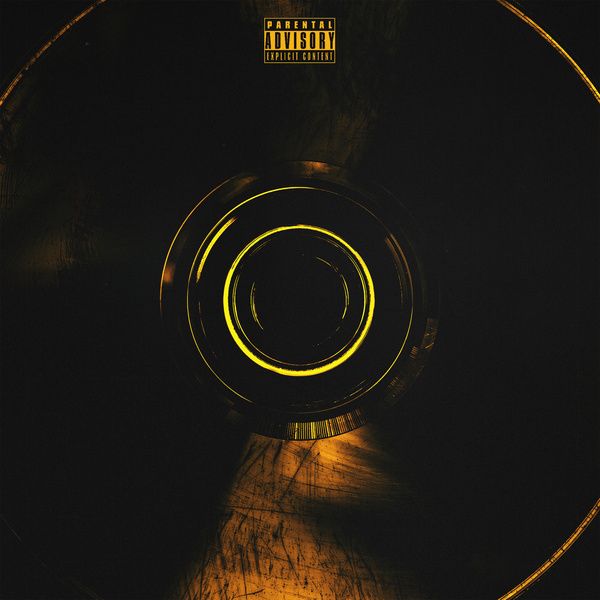 1. Money Only Shows Hustle (M.O.S.H.) (Feat. The Quiett & GongGongGoo009)




2. TO GO (Feat. 박재범 (Jay Park) & DJ Soulscape)
[Return Of The Hustle] is coming soon
국내/국외 뉴스 제보 및 관련 문의:


yoyohiphopnews@gmail.com
CREDITS



EDITOR | YOYO HIPHOP